Yesssss! It's time to celebrate again! And let's be honest, it has been a very special year! So, at Star Anise, we thought: "Let's get creative so that people can enjoy a festive dinner from the comfort of their home".
We have prepared for you a beautiful dinner box like you never had before. It is plant-based of course, and we promise, it will satisfy all of you (even you, dear meat-eaters ;) ).
From appetizers to desserts, chocolates, and even wine, our menu is creative, satisfying, and as always, eco-friendly.
So this year, let us take care of everything for you, and enjoy the feast!
Only a limited number of boxes, so order yours now!

Pick Up
December 25 between 13:00 and 15:00
December 31 between 13:00 and 15:00

Delivery
December 25 between 14:00 and 17:00
December 31 between 14:00 and 17:00


Check the different options below and email us your order at info@staranisedeli.nl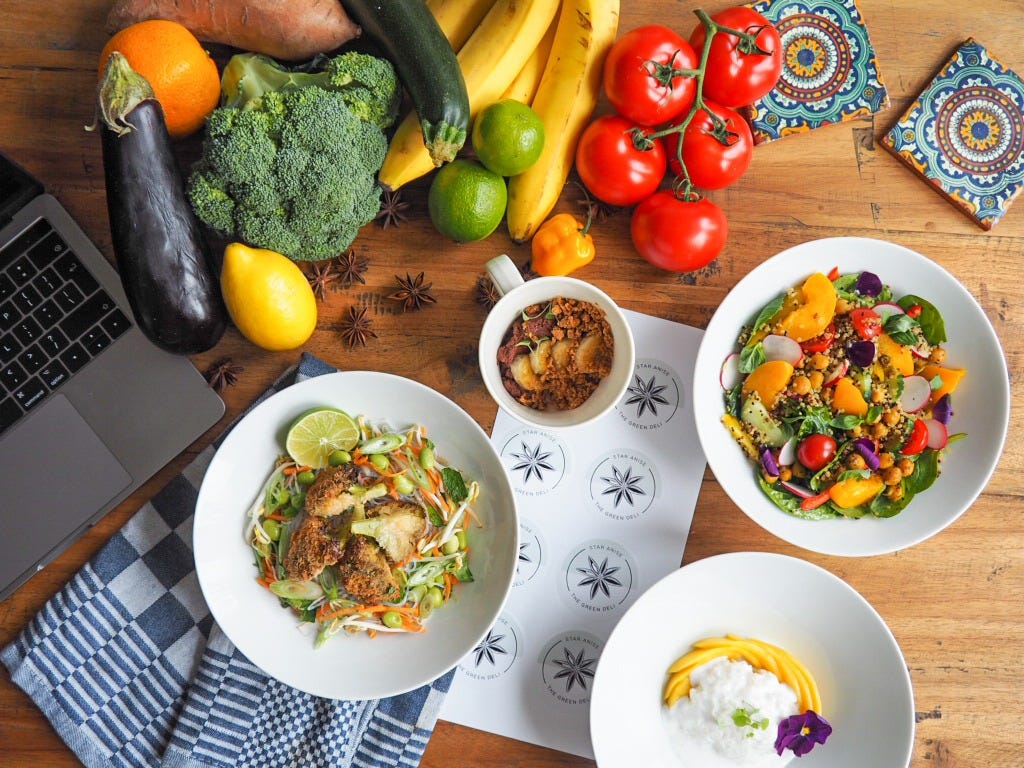 About us
Star Anise is all about satisfaction, and sustainability.
We want to minimize our environmental footprint and provide PLEASURE and convenience to our clients. We will help you to save time, take care of yourself, and have a good time.
As we love to have fun in the kitchen by preparing CREATIVE FOOD, we will constantly try to SURPRISE you.
Our Vision
To inspire people to shift their alimentation habits towards a plant-based approach not only for their convictions or diet restrictions but also because it is delicious and satisfying. One thing is for sure, we will never compromise on taste and pleasure!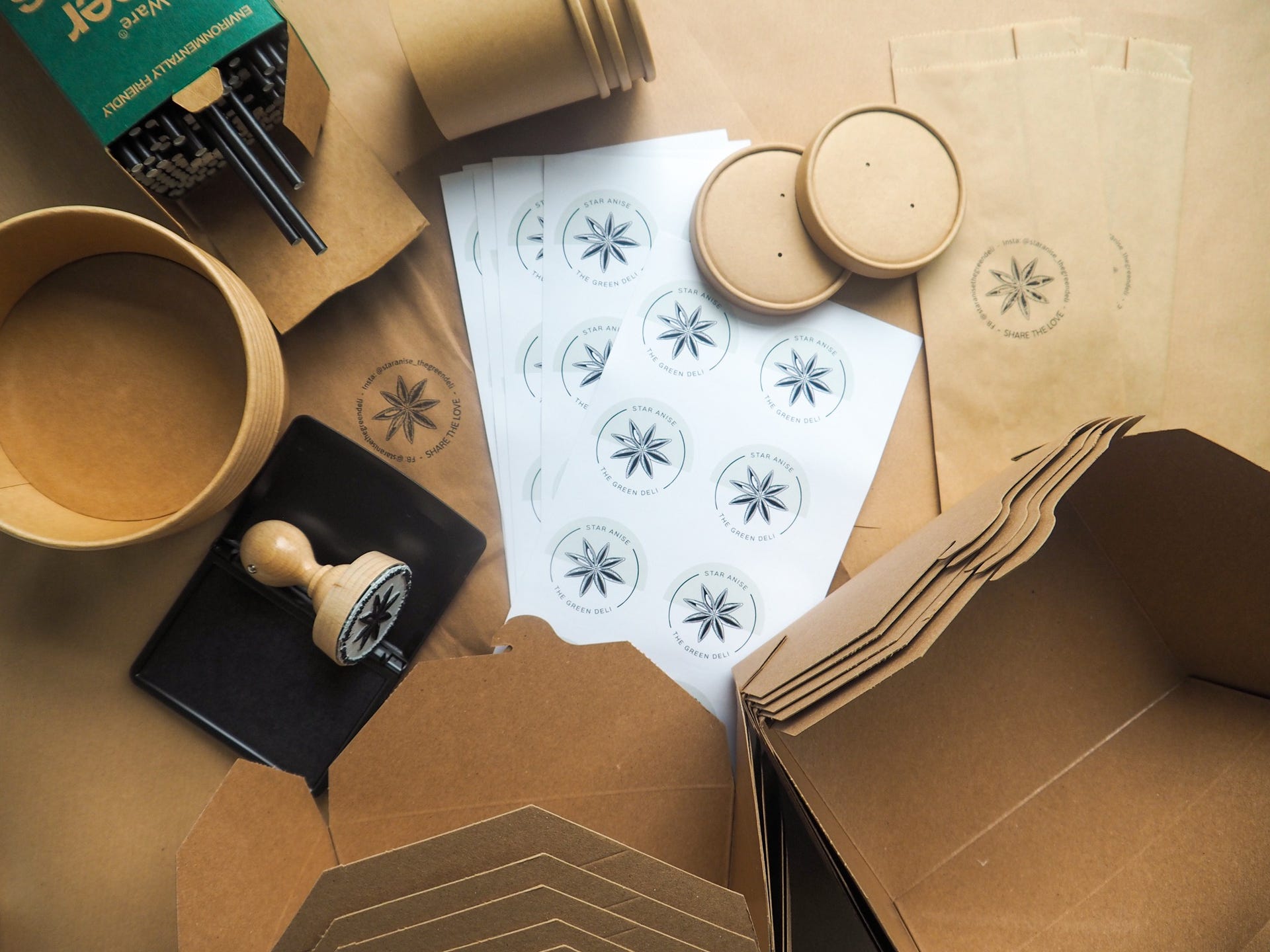 Our Values
Sustainability
This is our number 1 rule: we maximize our efforts to be as environmentally friendly as possible. This means eco-friendly packaging, no-waste policy...
Quality
We want to keep everything fresh and homemade. We offer a short menu, to make sure that we have good control to guaranty the best quality and minimize the waste. We follow the seasons and use organic products as much as possible.
Creativity
Plant-based dishes are not only about highly processed food or "boring" veggies. We love to imagine and create new possibilities, and to share them with you.